Set Preview: Opening Ice
Introducing Opening Ice, the inaugural NHL Breakaway set celebrating the accomplishments of young, promising players throughout the League.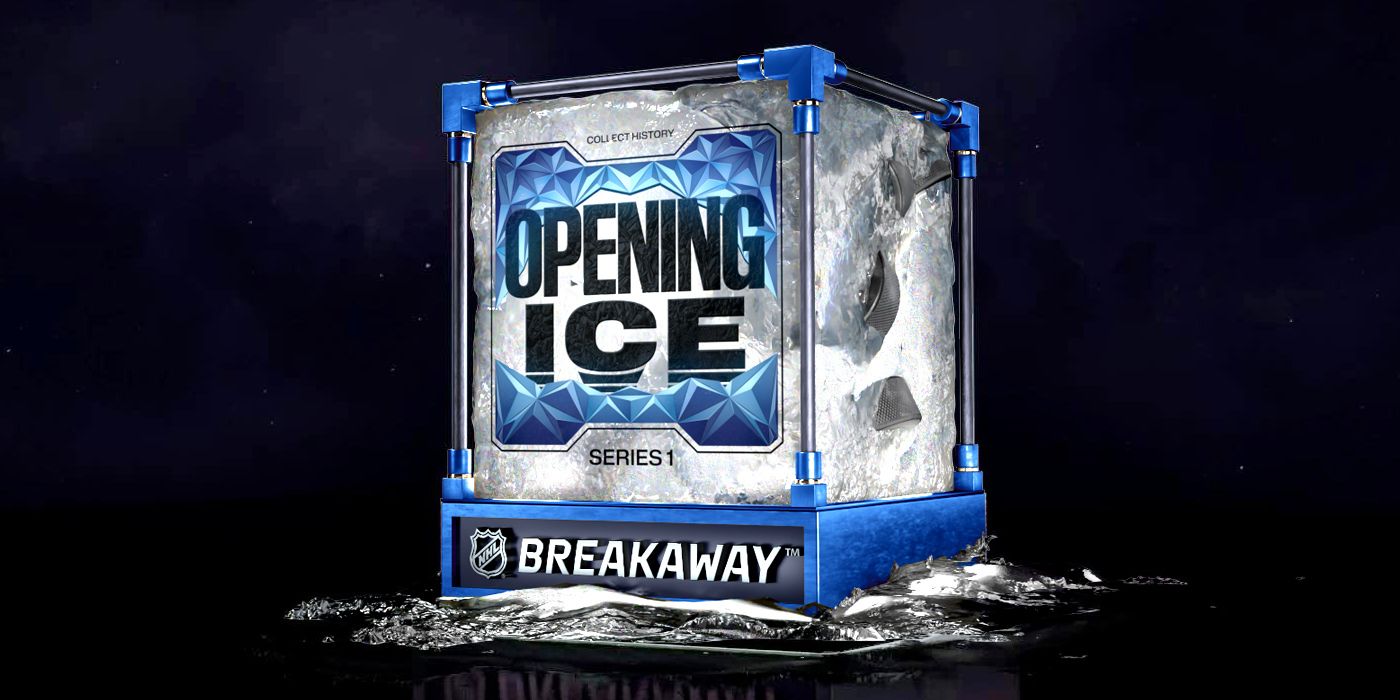 We had a lot to choose from for the first NHL Breakaway set. A LOT. Do we go with historic Stanley Cup Playoff wins? Career milestones? A star-studded collection of the most exhilarating breakaway goals?
After much consideration the answer was clear: Opening Ice, featuring 20 players who scored their first career goals over the past two seasons. Just as Luke Hughes, Jake Sanderson, and Wyatt Johnston are introducing themselves to the League – NHL Breakaway is also being introduced to hockey fans and digital collectors across the world, giving all the opportunity to own a piece of NHL history.
As fans and collectors, we all have our favorite rookies in each generation. Whether they carry the weight of draft day expectations, or come out of nowhere – it's exciting to see newcomers to the show pushing to prove themselves. It seems fitting the first collectors in NHL Breakaway will have a chance to own the first highlights of these promising players in the first Rare set in Series 1.
Full set list to come over the coming weeks, which will also include:
Last year's Calder Memorial Trophy winner, defenseman Moritz Seider of the Detroit Red Wings
#1 overall pick from the 2022 NHL Draft, forward Juraj Slafkovský​ of the Montreal Canadiens
#3 overall pick from the 2021 NHL Draft, forward Mason McTavish of the Anaheim Ducks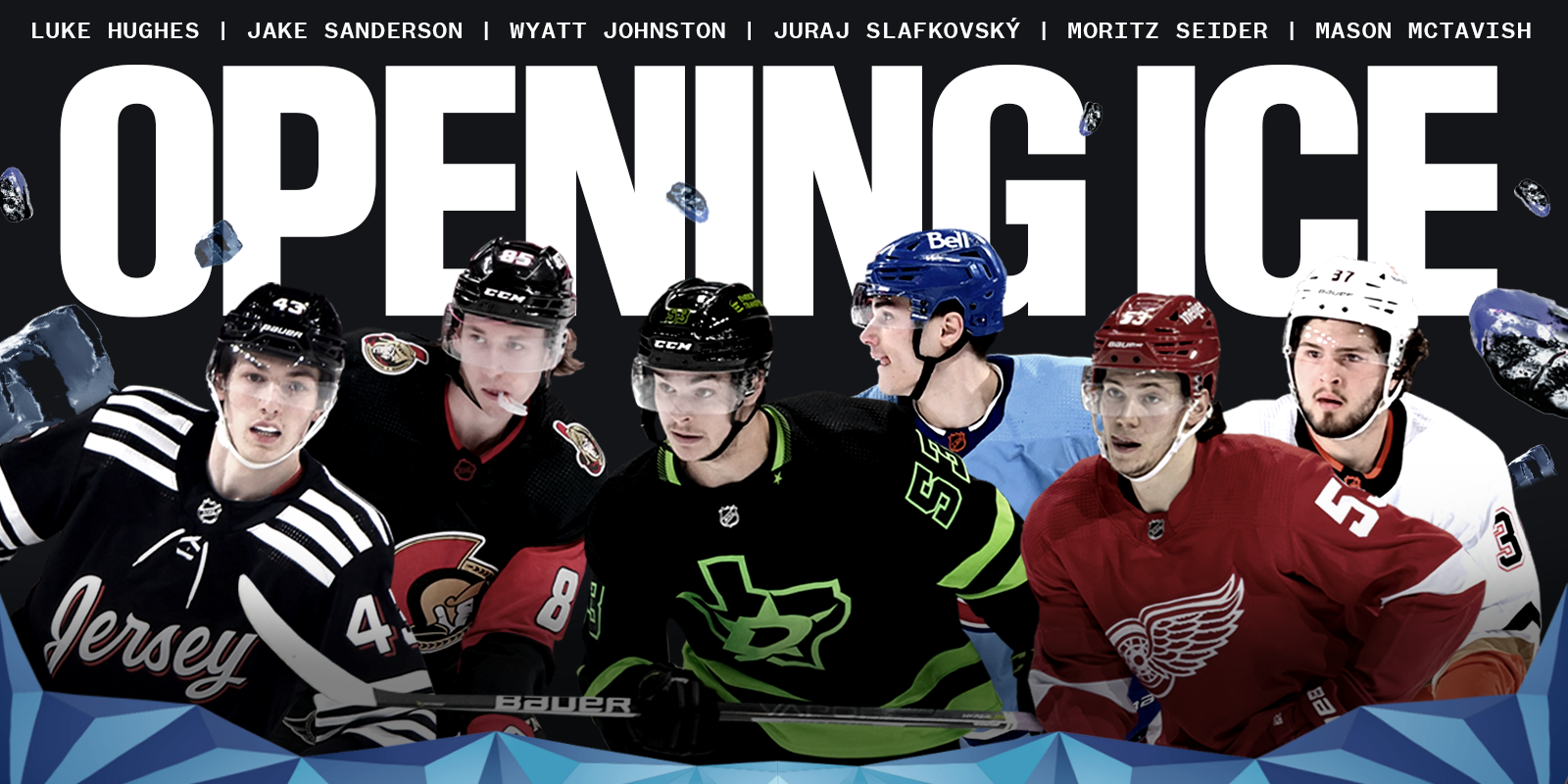 What will the highlights look like? Will there be audio? What quantities are being minted of each? When is the drop date?
We know you have lots of questions! More to be revealed in the coming weeks as we start to send beta invites at the end of the month. Want to be a part of the first drop? Apply for the beta. Questions? Check out our FAQ.
We'll leave you with this as a teaser: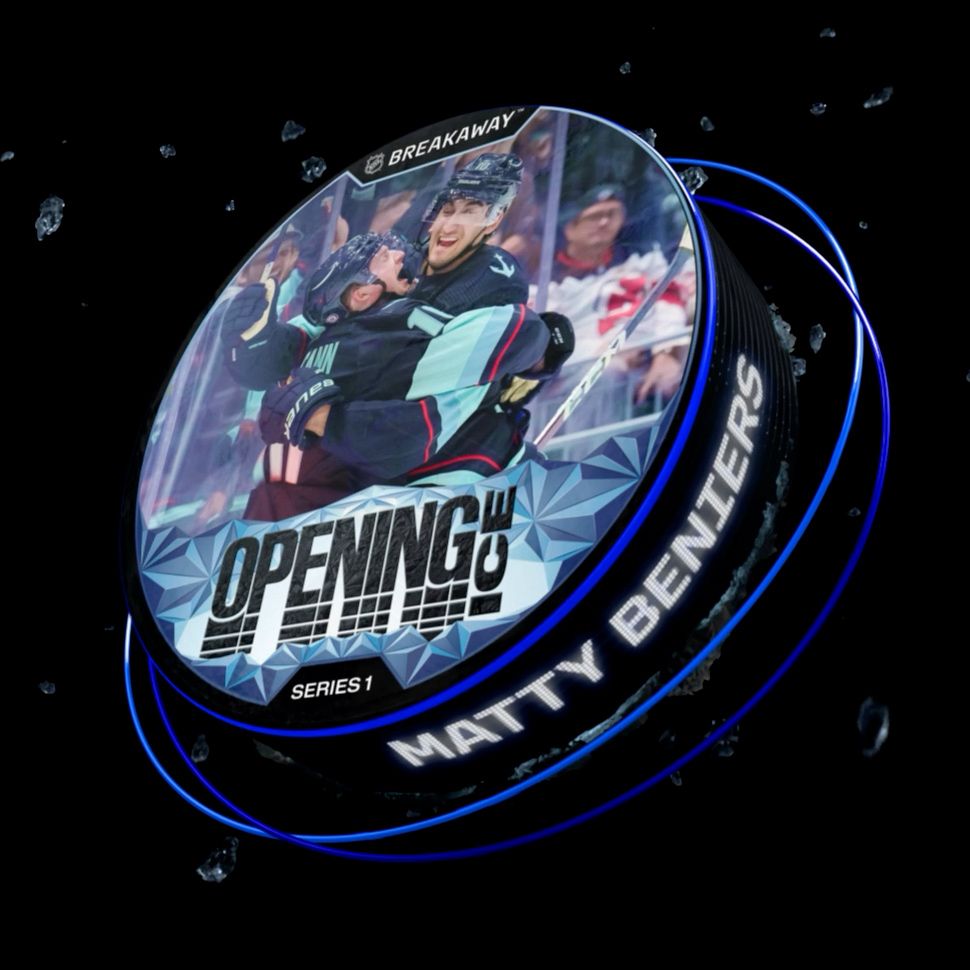 Follow us on Twitter, Instagram, Facebook, and Discord for the latest. More to come!