NHL Breakaway FAQs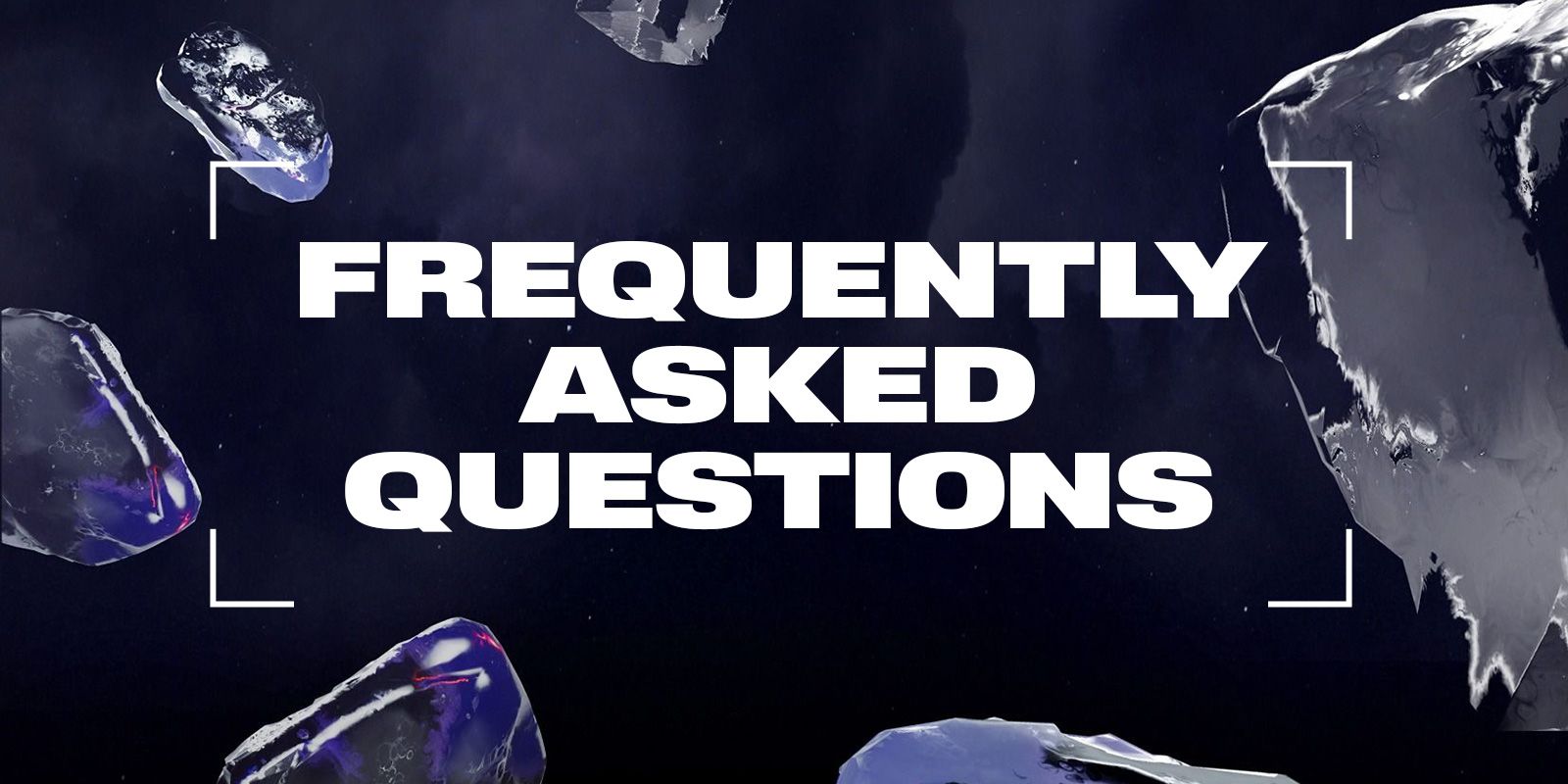 Learn more about the Official NFT Digital Collectibles Marketplace of the NHL, NHLPA, and NHLAA. Frequently asked questions:
What is NHL Breakaway?
NHL Breakaway is the Official NFT Digital Collectibles Marketplace of the NHL, NHLPA, and NHLAA. Digital Collectibles offered will include current and historical video highlights and collectibles from across the league, featuring past and present NHL stars and top plays.
What are digital collectibles?
A digital collectible is similar to a physical collectible, but in digital format. To ensure each digital collectible's uniqueness, NHL Breakaway uses blockchain technology to demonstrate ownership and authenticity. For more on digital collectibles, check out this help article.
What rights do I have with ownership of an NHL Breakaway digital collectible?
Each NHL Breakaway digital collectible owner is granted a limited, terminable, non-exclusive, non-transferable license to use and display, with no right to sublicense, a single copy of certain NHL content associated with the owner's digital collectible for personal use only during the time of collectible ownership. This license is subject to applicable law, as it may change from time to time, and any additional restrictions that the NHL, Sweet, or other content owners may impose upon the use of the digital collectible, including any audio-visual content, at the time of sale. See our Terms of Use for more information.
Can I transfer my digital collectibles to an external, non-custodial wallet?
Until further notice during the beta, collectibles are required to stay on the platform as we are continuing to optimize the core fan experience. We will post on the platform when collectibles may be moved off the platform to compatible wallets and approved marketplaces.
When does it launch?
There will be a beta phase of the program in 2023, which will be followed by a full program launch in 2024.
What is the beta program?
The NHL Breakaway beta program allows us to incrementally roll out new features to a smaller audience of fans and collectors, and gain valuable feedback to help optimize the platform before it opens widely to the public. We're excited to hear what you think!
Early phases of the beta will focus on pack drops; later phases will introduce the ability to exchange on NHL Breakaway's fan marketplace, set completion, quests, and additional fan engagement opportunities.
All digital collectibles sold during the beta are 100% official and authentic, and are considered to be Series 1 of a long-running NHL Breakaway program.
How can I be part of the beta program?
To apply for the beta program, fill out the application found here. Note, completing the form does not guarantee access to the program.
How are beta users selected?
We are looking for participants from every background, fandom level, and demographic. Most importantly, we want to select fans who will enjoy making NHL Breakaway the premier sports digital collectibles program.
Are there any other ways to gain access to the beta?
Not at this time. We plan to grow the beta in waves so be sure to sign up for updates or follow us on Twitter, Instagram, Facebook, and Discord to ensure you have the latest news on NHL Breakaway.
What forms of payment will you accept?
Digital collectibles may be purchased using credit card or certain cryptocurrency.
What blockchain are these digital collectibles on?
NHL Breakaway digital collectibles will be minted on the Polygon and Ethereum blockchains.
What are "Uncirculated Editions"?
Uncirculated Editions are minted highlights that were not distributed prior to the close of the series.
For Series 1, this close date will be ~ September 2024 (prior to the start of the 2024-25 NHL Season).
Since these editions will no longer be sold or distributed, they will be transferred to the 0x0 Ethereum wallet -- so that they can no longer be issued to collectors.
I noticed NHL Breakaway is powered by Sweet – can you tell me more about them?
Headquartered in the NYC area, Sweet has been creating memorable digital collectible experiences for sports teams and brands since early 2021. Their clients include the Cleveland Cavaliers, Milwaukee Bucks, New York Knicks, Australian Open, Clemson Tigers, and McLaren Racing – as well as brands such as Burger King, Macy's, Kia, and Old Navy.
I already have a Sweet account, do I need to create a new account?
No! The same credentials you use on Sweet will work at NHL Breakaway.
I already have an NHL.com, do I need to create a new account?
Yes, you will need to create a new account on Sweet in order to manage your digital collectibles.
Where can I learn more about digital collectibles and blockchain?
We have a great FAQ on that here.
I have additional questions – where do I go?
Visit our Help Center where you can find more detailed answers and additional information.