Introducing Public Profiles & Gifting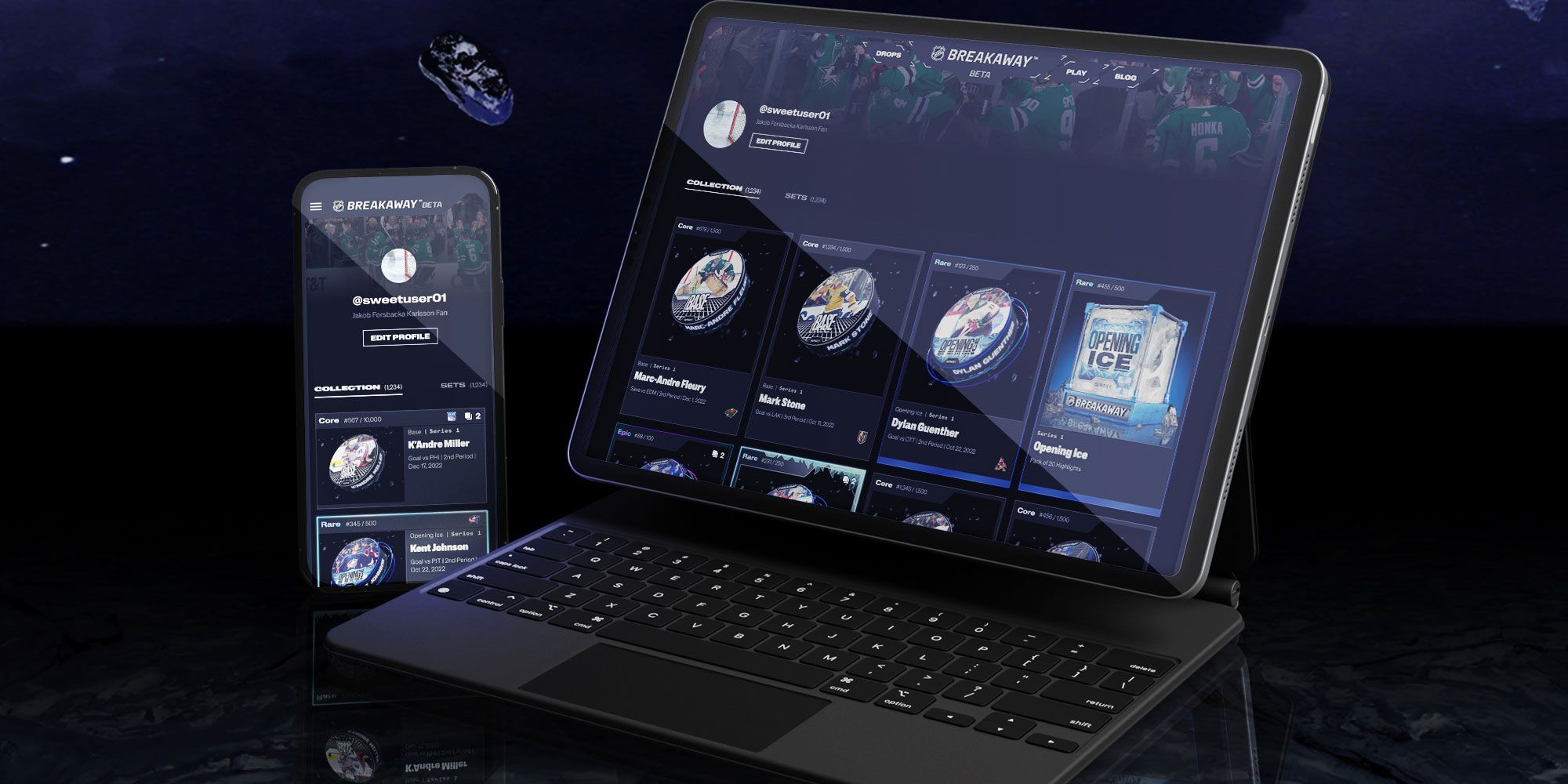 We're excited to announce two new features that we've recently rolled out on NHL Breakaway!

Introducing Public Profiles
We've made it easier to share and show off your NHL Breakaway collection!

All NHL Breakaway profiles are now publicly visible; to find your share URL, simply go to https://nhlbreakaway.com/collection and you will be redirected to your public profile page, which will be nhlbreakaway.com/user/<YOUR USERNAME>


Updating Your Username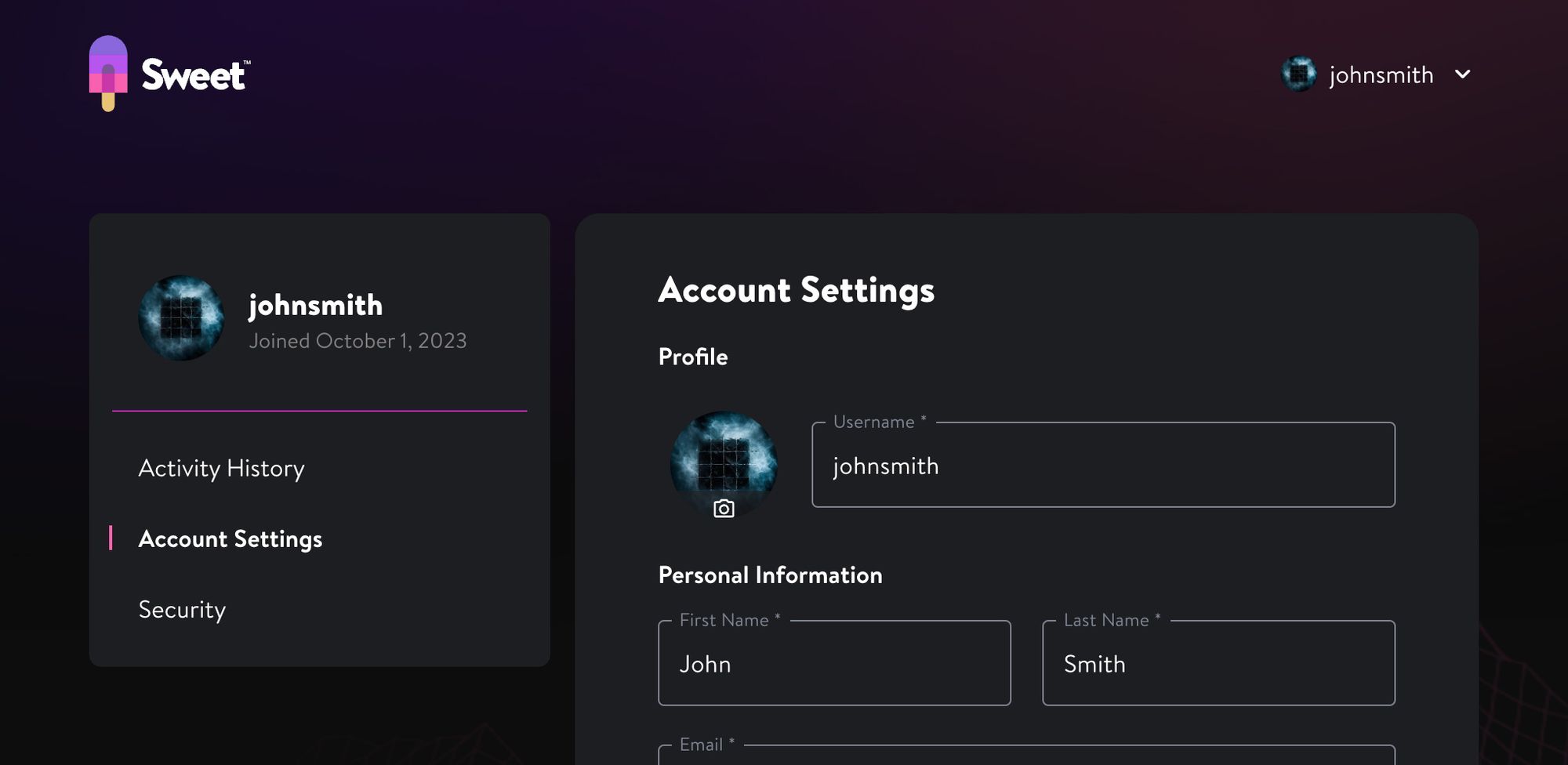 Still using your default username or want to make an update? Follow these simple steps:
Click on the USERNAME field and enter your new username
Click SAVE at the bottom of the page
Username changes may take 5-10 minutes to take effect.
Introducing Gifting

You can now gift your collectibles to friends and family and help get them started on their collection! Here's how it works:
Go to My Collection
Click on the collectible you want to gift to a friend
On the collectible detail page, click GIFT TO A FRIEND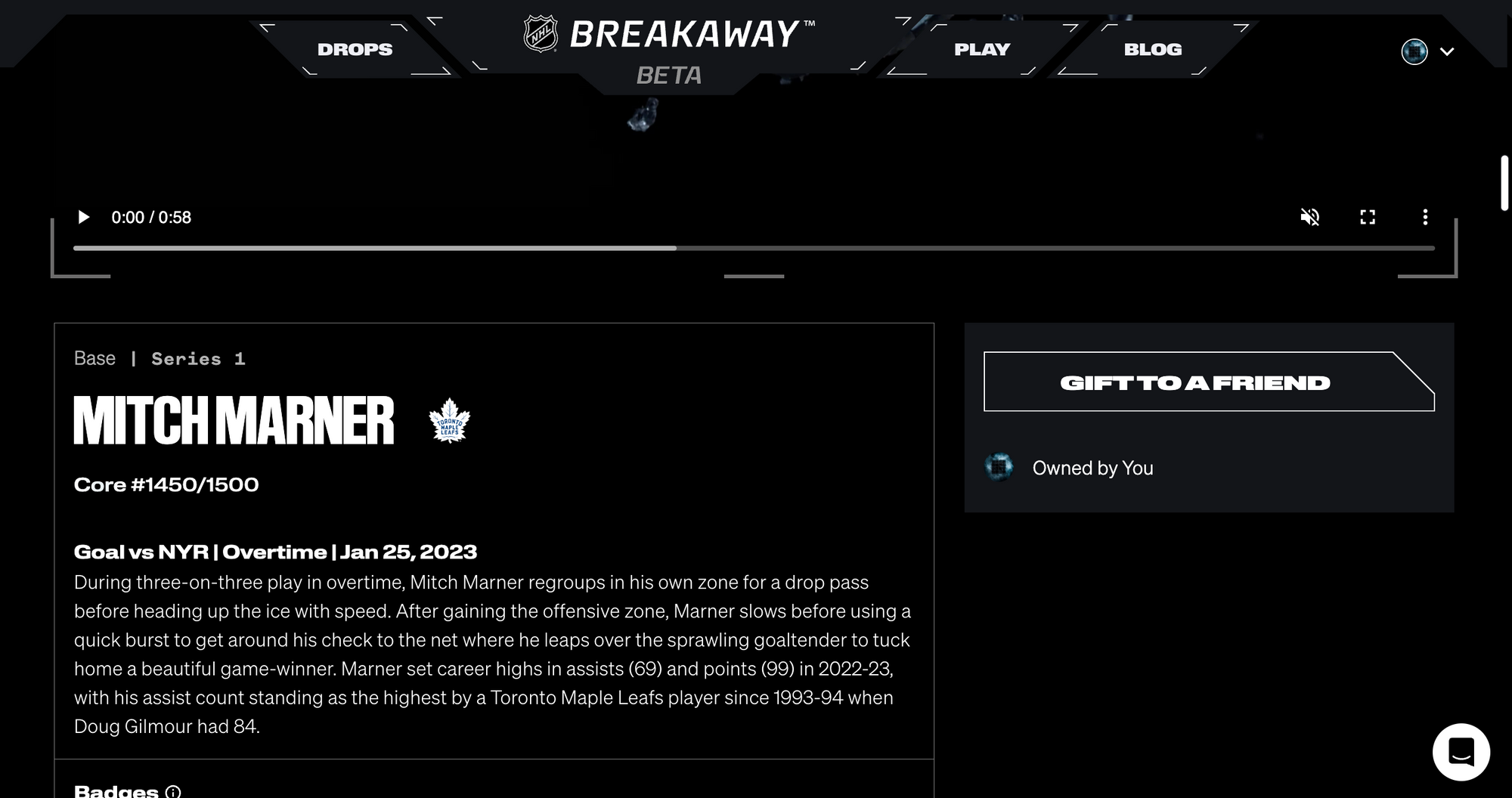 4. Let your friend scan the QR code or send them the link at the bottom of the page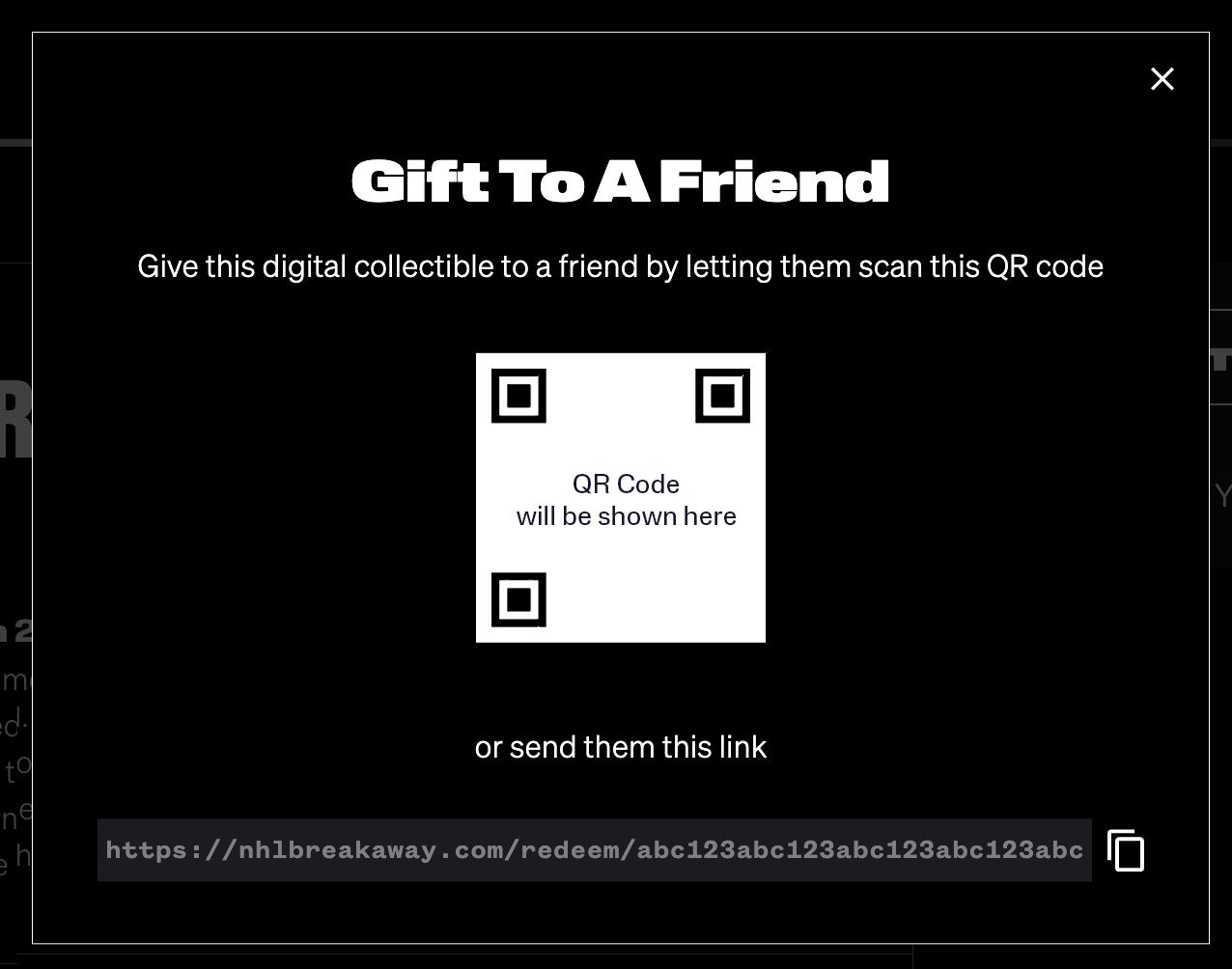 That's it! If your friend does not already have an NHL Breakaway account, they will be prompted to create one in order to claim your gift.

NOTE: Gifts can be claimed by anyone! Do not share the QR code or gift link broadly if your intention is to give it to a specific person. NHL Breakaway does not sanction and is not responsible for trades that are conducted using the gifting feature.


Have additional questions about public profiles or gifting? Visit our Help Center