Introducing NHL Breakaway. Apply to join the beta!
We're excited to unveil NHL Breakaway to hockey fans and digital collectors around the world.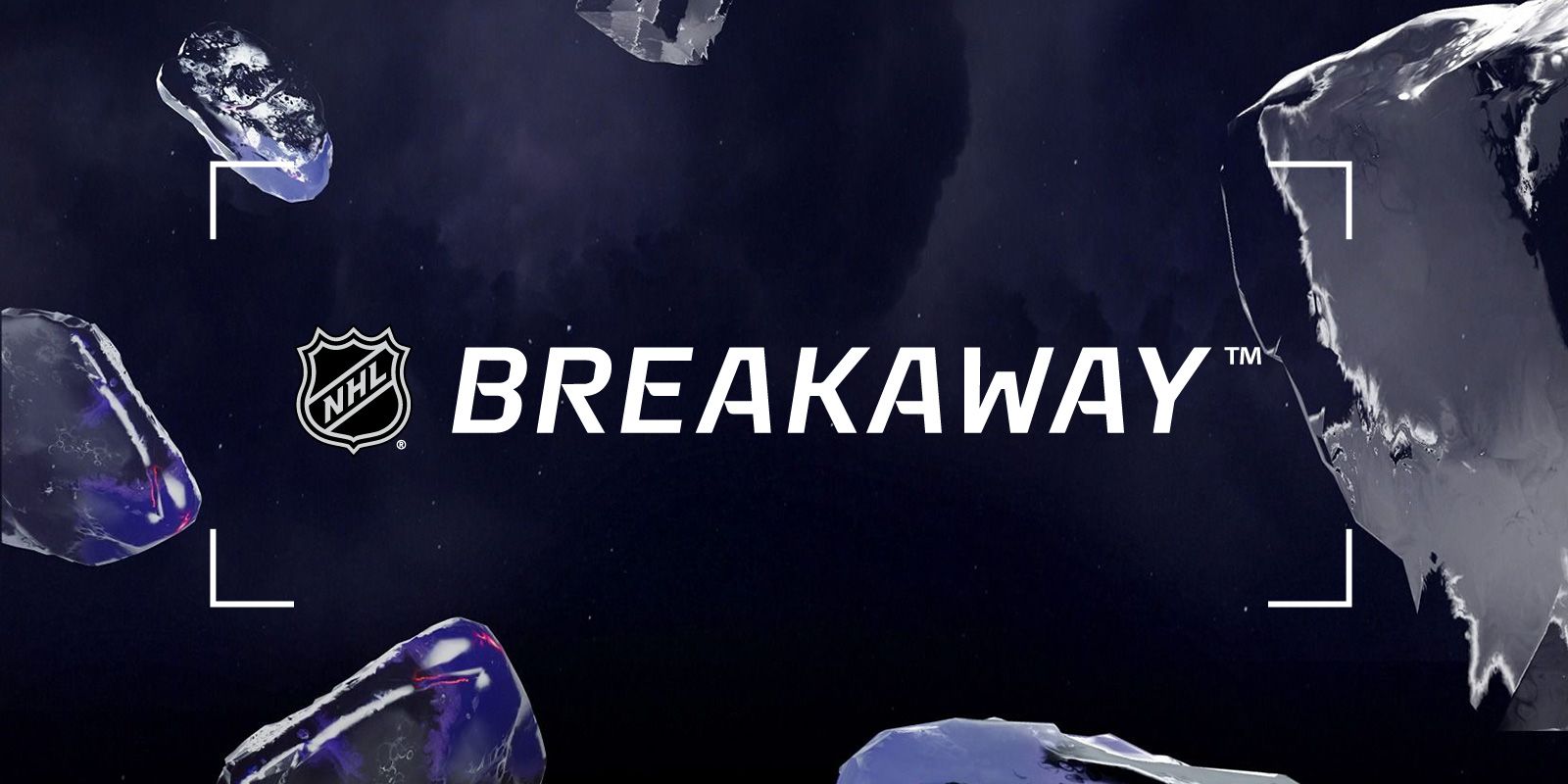 We're excited to unveil NHL Breakaway to hockey fans and digital collectors around the world, where you'll be able to:
Collect highlights from your favorite players – past and present
Collect digital jerseys, unique hockey gear, and other collectibles that show off your fandom
Join a global community of hockey fans and digital collectors
Collectors can connect digital, physical, and in-person experiences (on full launch)
Experience an evolving world of hockey fandom built on cutting-edge tech
Today, we've opened up our beta application to select our Founding Fans – these will be the first users on the platform with exclusive access to drops, and the opportunity to provide us with valuable feedback to improve the overall experience.
Our first Founding Fans will be selected towards the end of May, and we'll be adding more beta collectors to join throughout the coming months, as we roll out new features and learn based on your input.
Click here to apply for beta access
We're also excited to share the core tenets of how we are building NHL Breakaway — guaranteeing that it's unlike any sports collectible program you've ever seen:
We're curating one-of-a-kind highlights that have true meaning to the player, team, and fans — working closely with the NHLPA (current players) and NHLAA (retired players).  Random 2nd period goal in the 18th game of the season?  No.  First goal by a highly touted rookie? Yes.
The overall experience should be enjoyable, regardless of the size of your collection. Only want to collect from your favorite team? Your journey with NHL Breakaway should be just as thrilling as any other collector. Collect what you love and connect to your fandom.
NHL Breakaway should be woven into the fabric of every fan's overall NHL experience.  We are creating unique connections across digital collecting, physical collecting, streaming, in-game experiences, and community to make the game we all love even greater.  We are adding to the NHL experience by giving everyone the opportunity to digitally collect and participate in a global community of hockey fans.
And this is just the beginning. Each aspect of the NHL Breakaway world was built to push the boundaries of what fans expect, and we can't wait to show you what's next.
Want more? Follow us on Twitter, Instagram, Facebook, and Discord and play a role in shaping the NHL Breakaway community.
Have questions?  Visit our Help Center or find out more in our FAQ.
Lastly, a heartfelt "THANK YOU" for joining us early — we can't wait for you to see more of what we have in store for NHL Breakaway! 🚨🏒